Supported Data Formats and types
Validated data connectors, converters, and normalization for Fidelity of process and data:
quicker, more successful deployments
For more than fifteen years IntraStage has been working with hundreds of different data formats. Learn more about how we have accessed and transformed using many different technologies into our standard data format.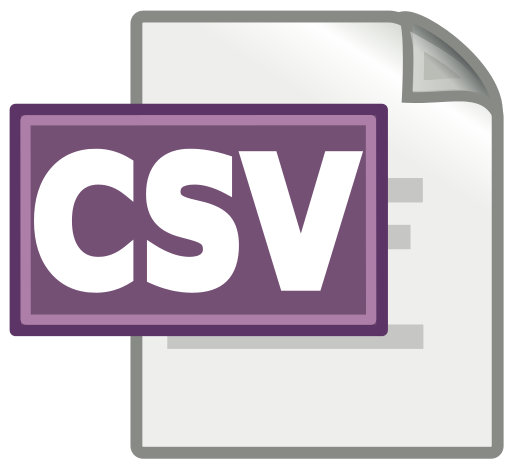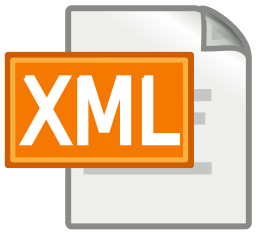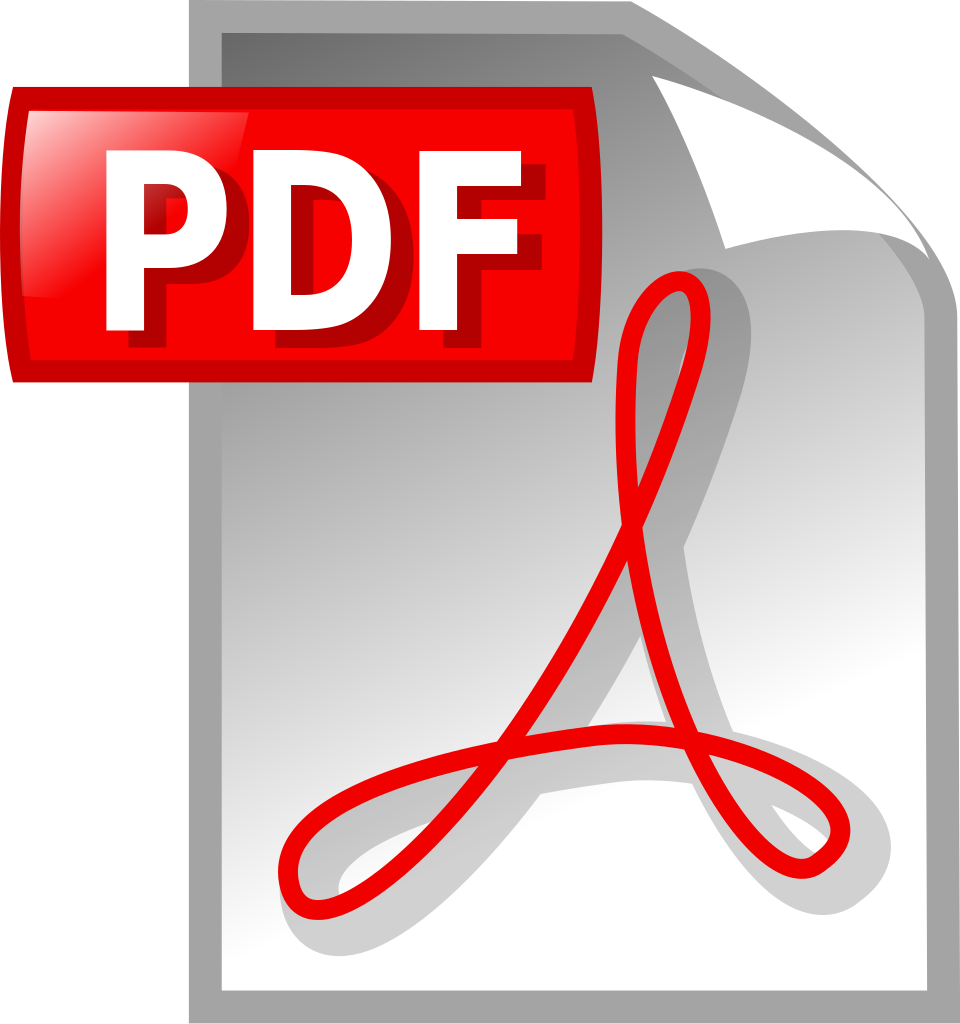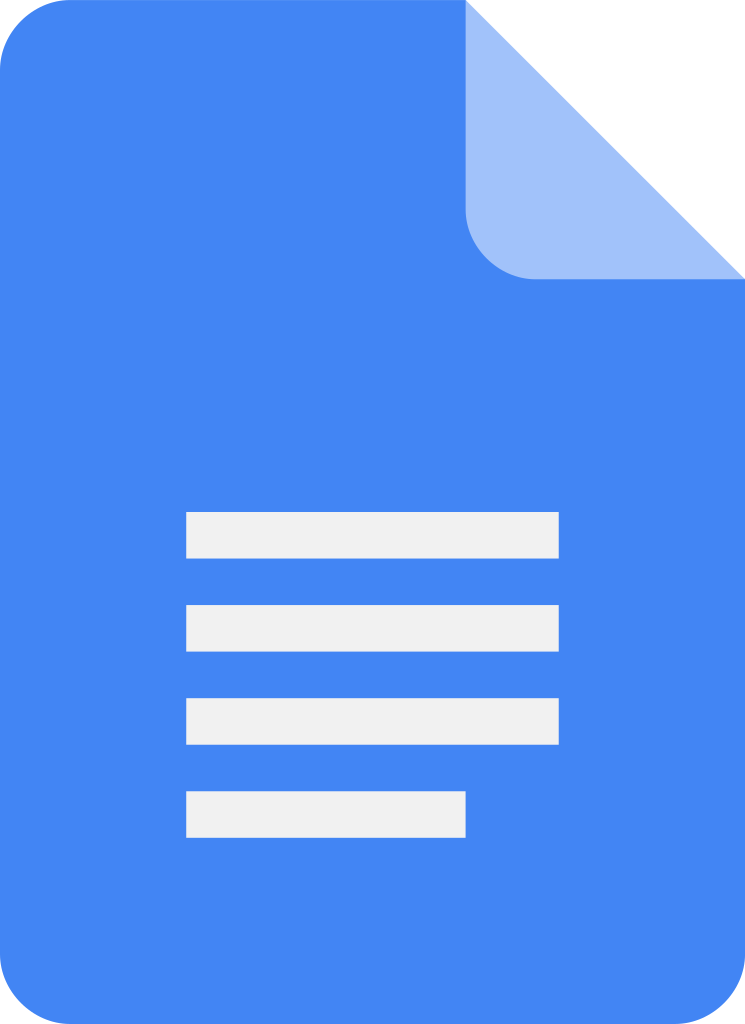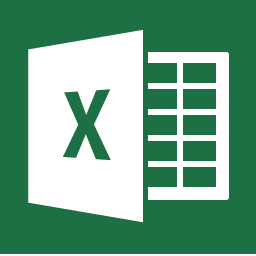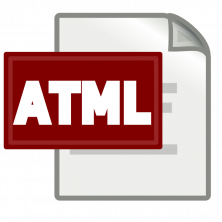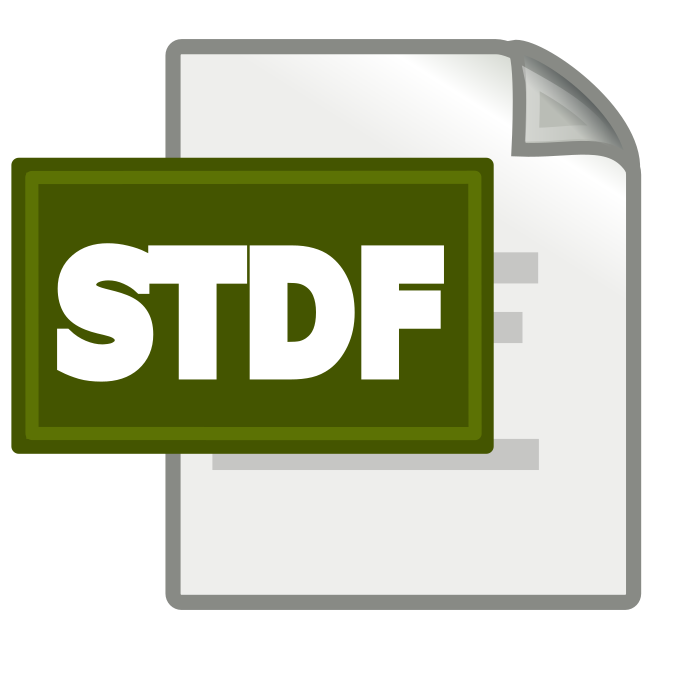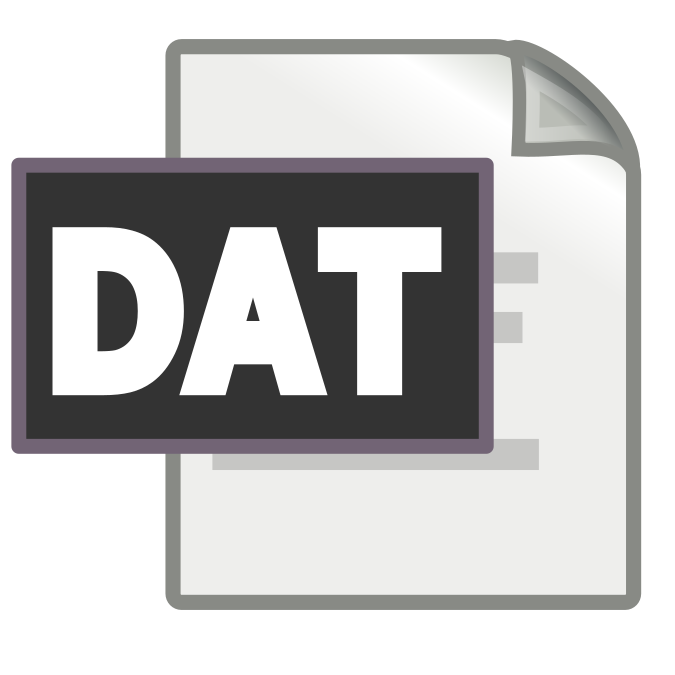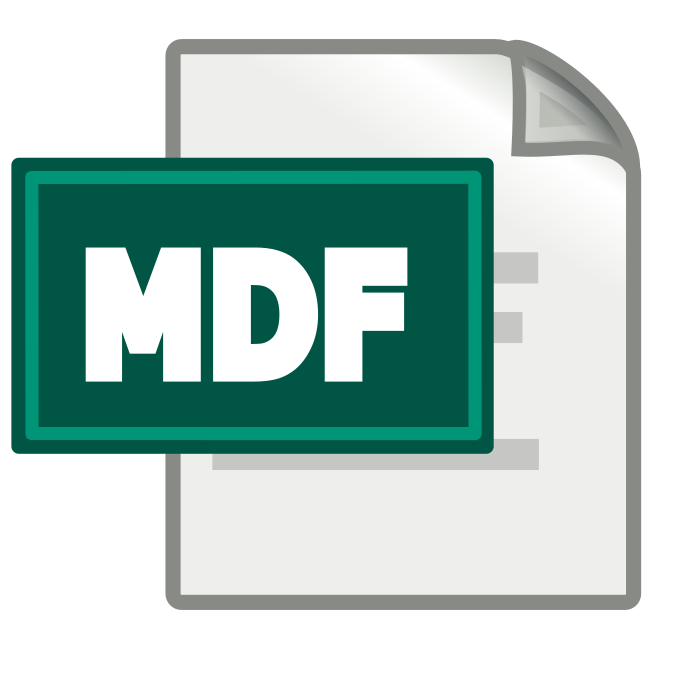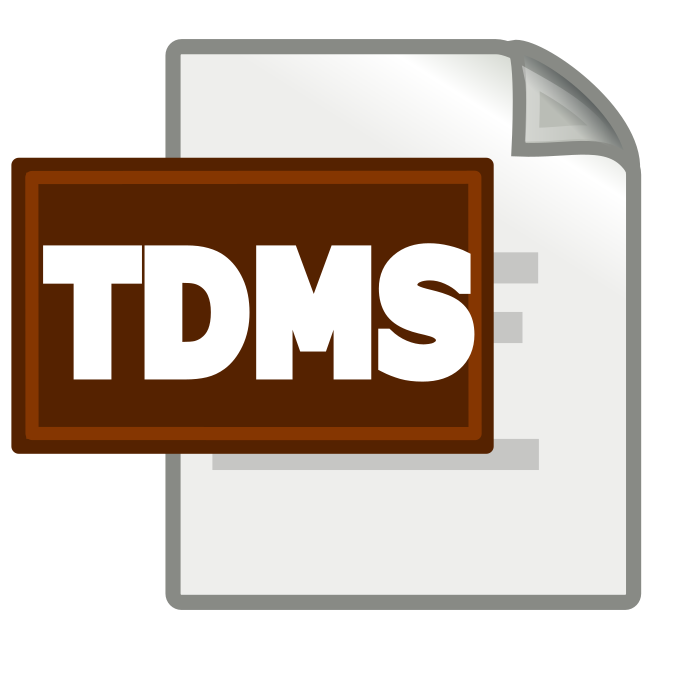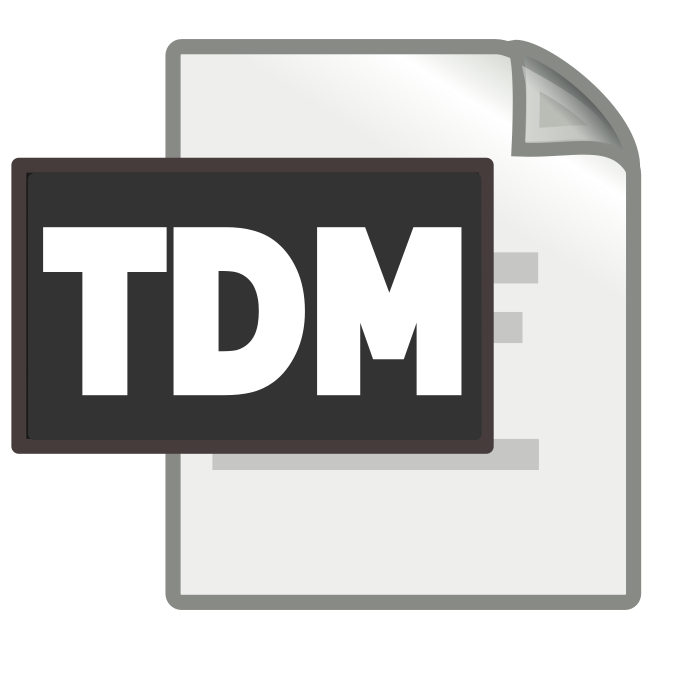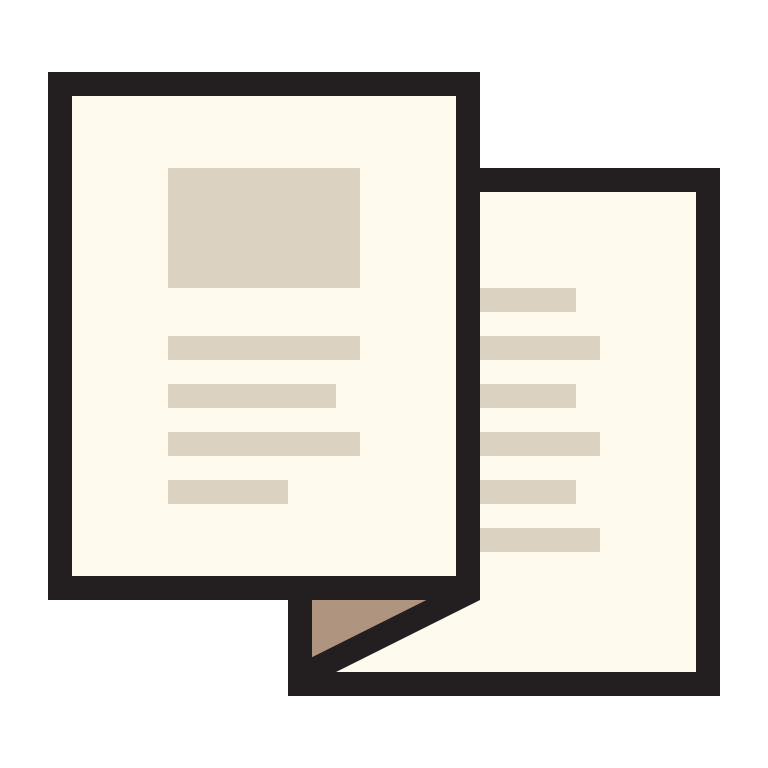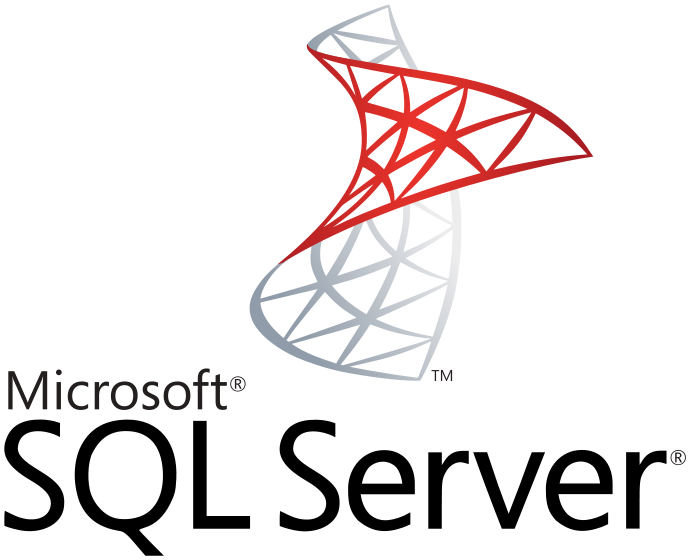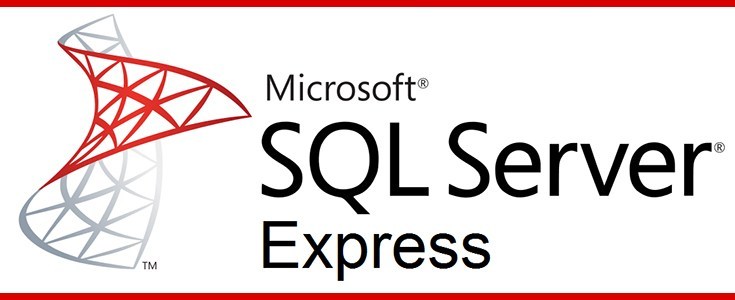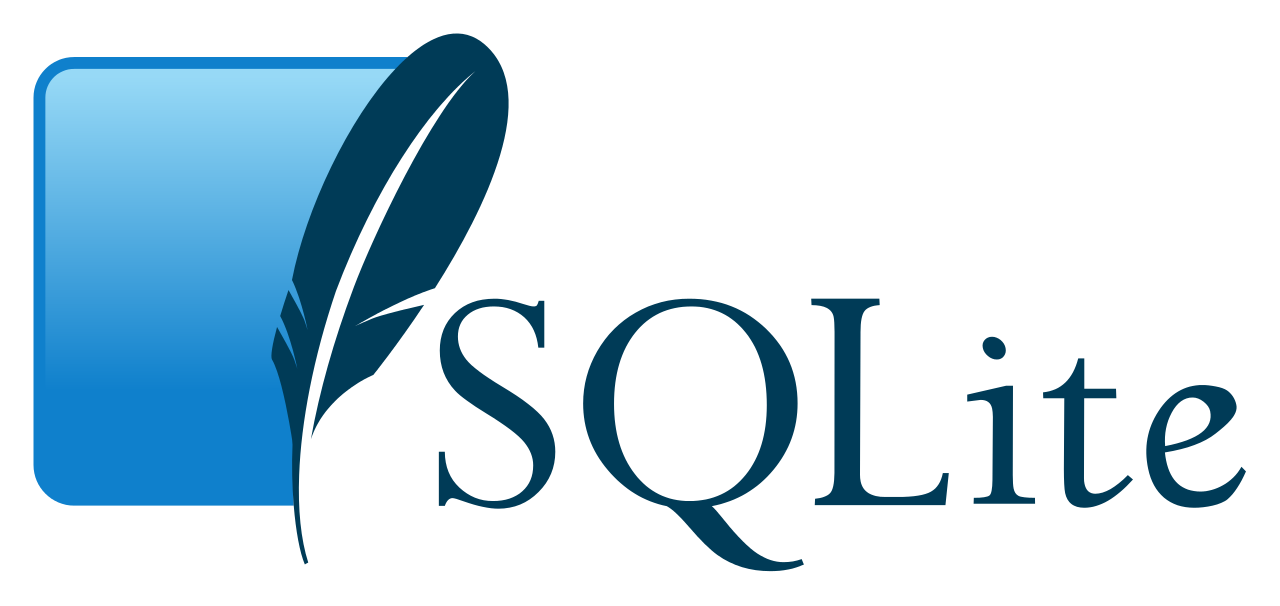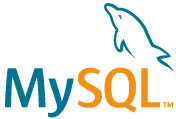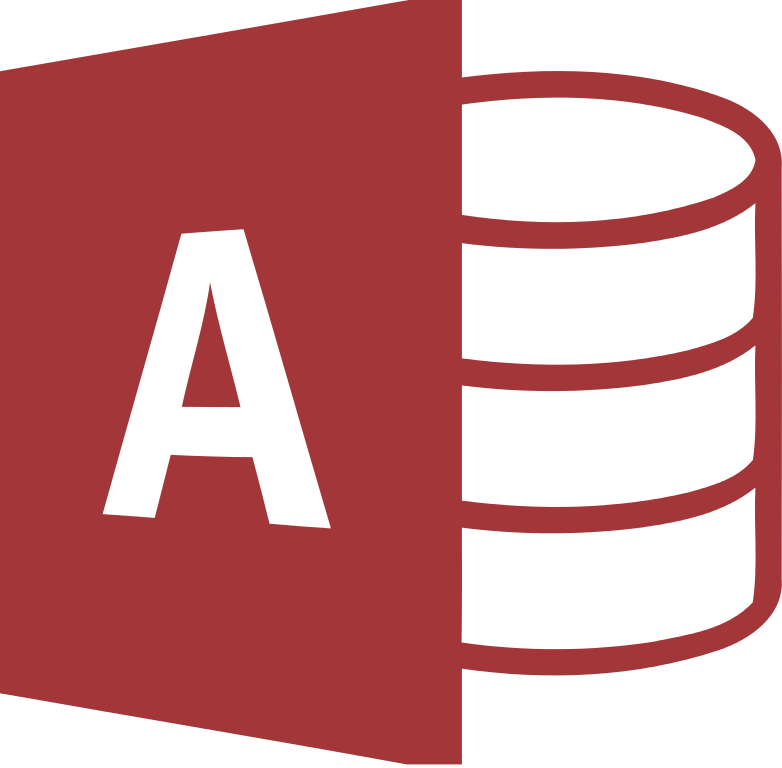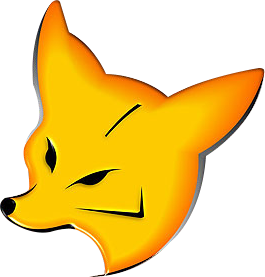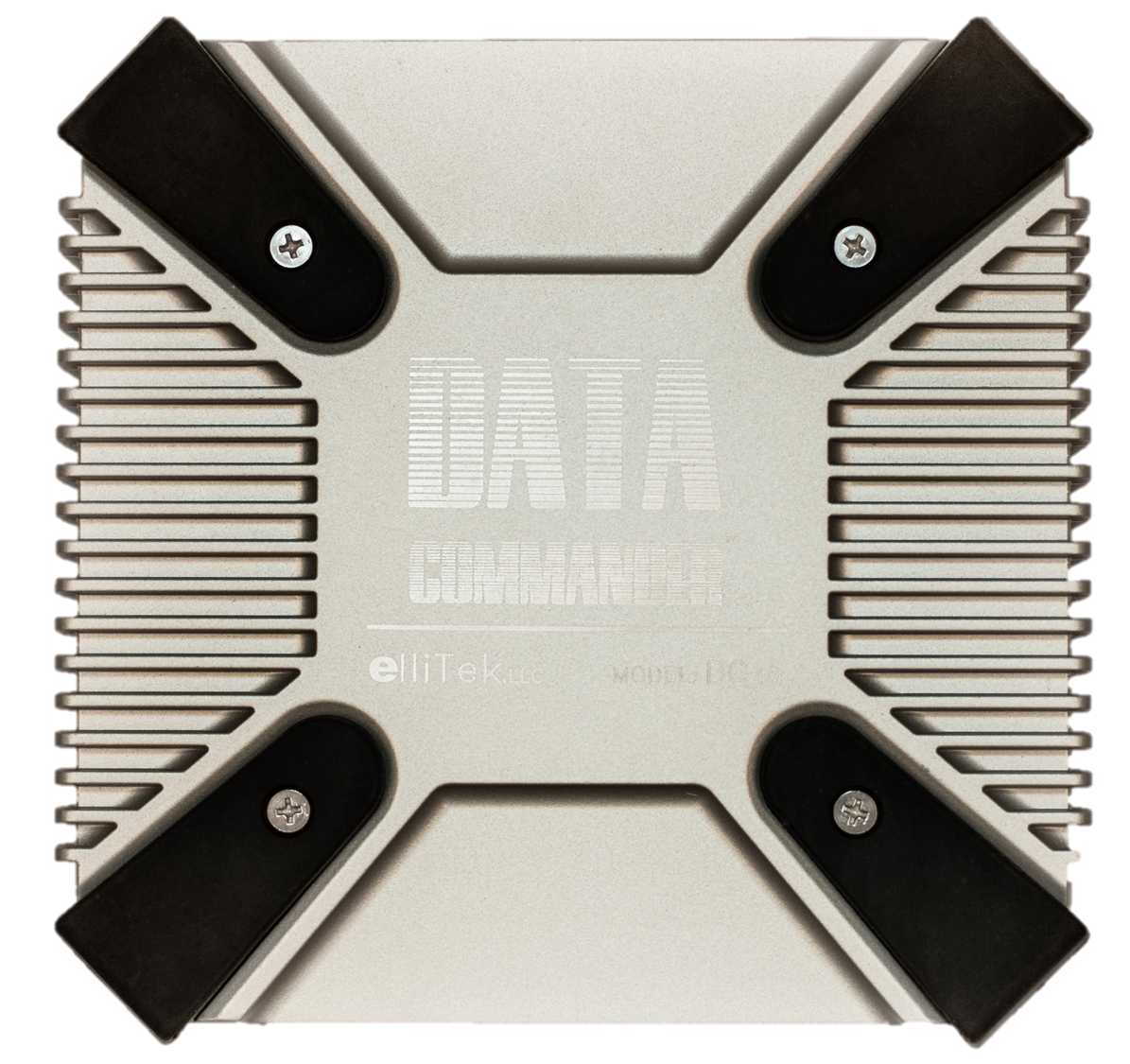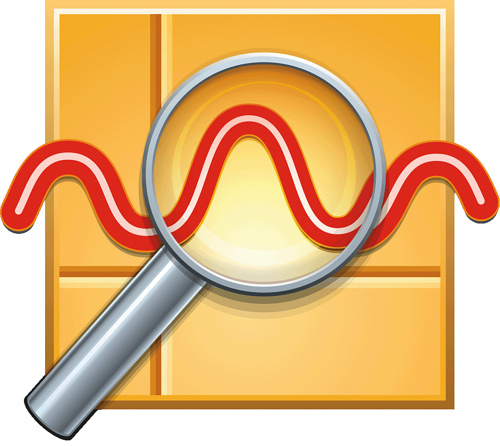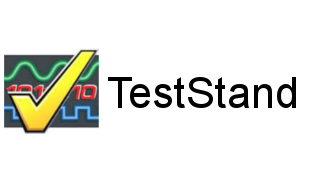 ATML CSV ATML HTML Access DB


XML CSV ATML HTML Access DB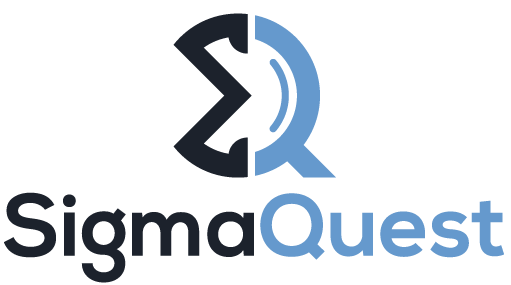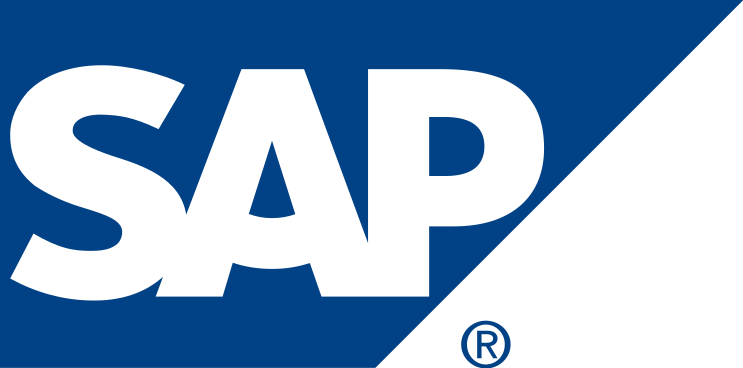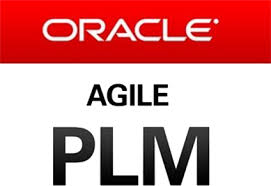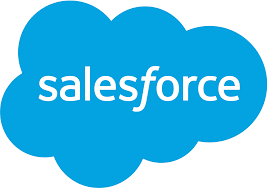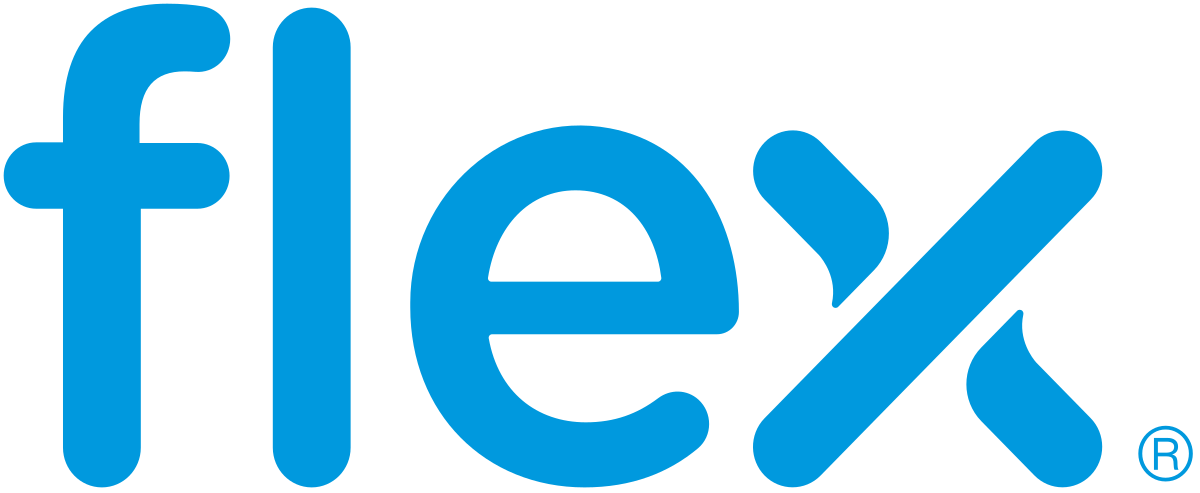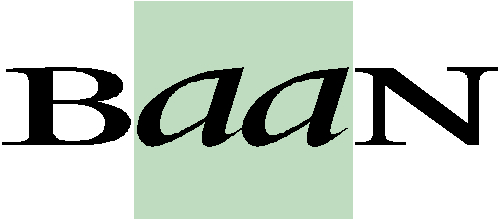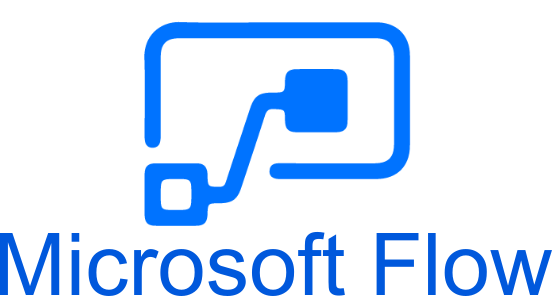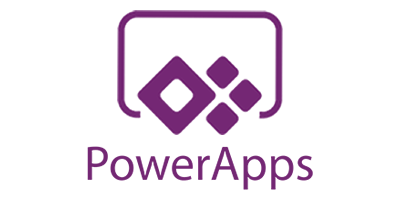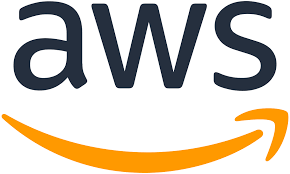 Web Services Web API REST Service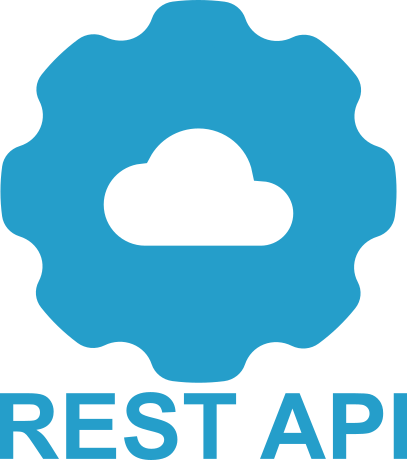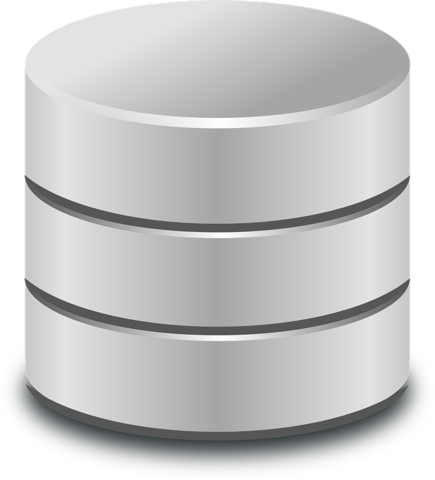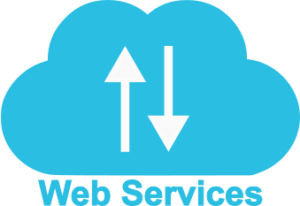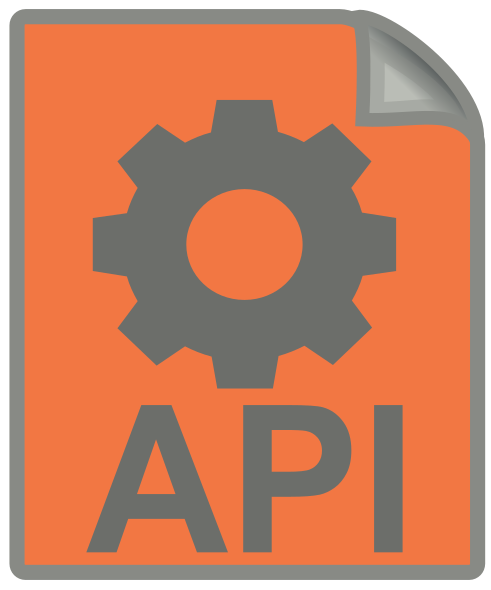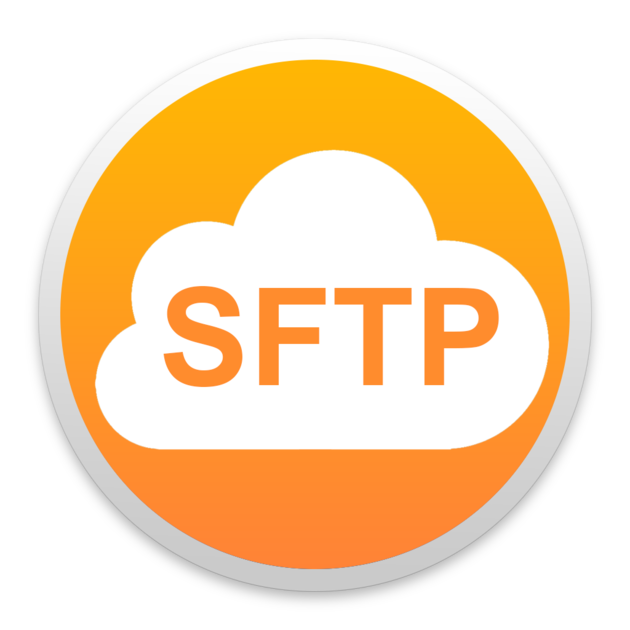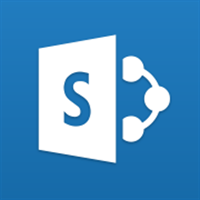 Need to Integrate A Different Format?
Let us know. We can help your team identify measurements, characteristics, and the digital thread that connects your custom formats into the Factory of the Future.
Need to Get Data From Somewhere Else?
Push to, Pull from, and Leverage Your Existing Data Silos to Enrich Your Insights