Live application support is available, Monday through Friday, 9 AM to 5 PM Pacific Time at 1-(888) 255-2813 extension 2. Email support is available at support@intrastage.com. Email inquiries will be responded to within 24 hours.
For technical support (including database support, custom adapters, custom reporting and custom application development), contact support@intrastage.com or 1-(888) 255-2813 extension 2.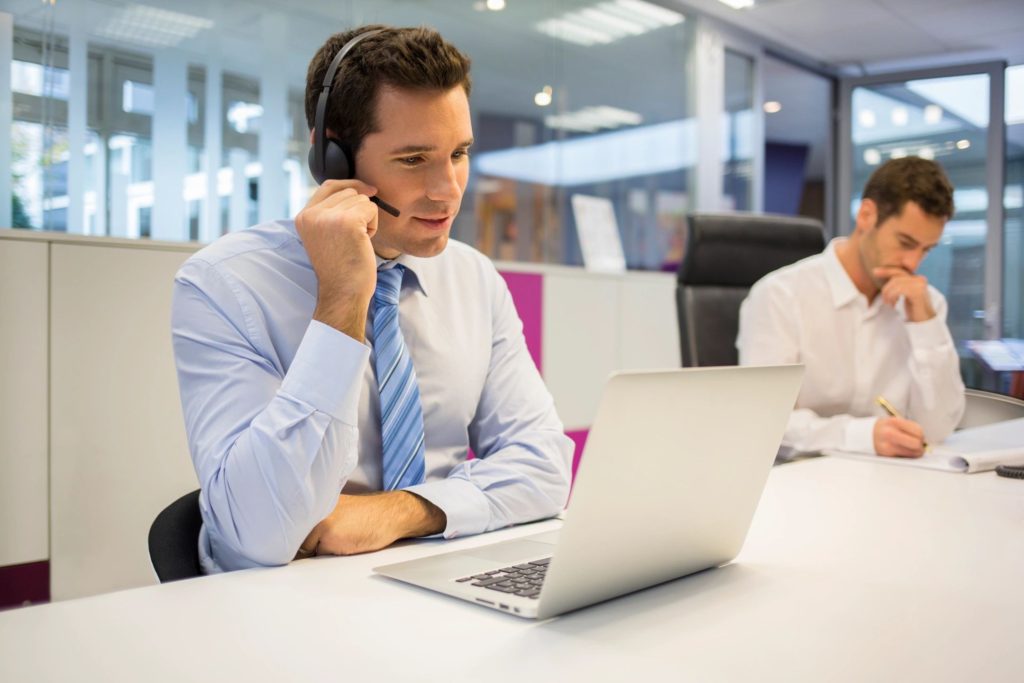 For training, please review our self-help videos and training documentation links located on the Help tab in your BlackBelt application. If you need additional assistance, please don't hesitate to contact us at support@intrastage.com or at 1-888-255-2813 extension 2.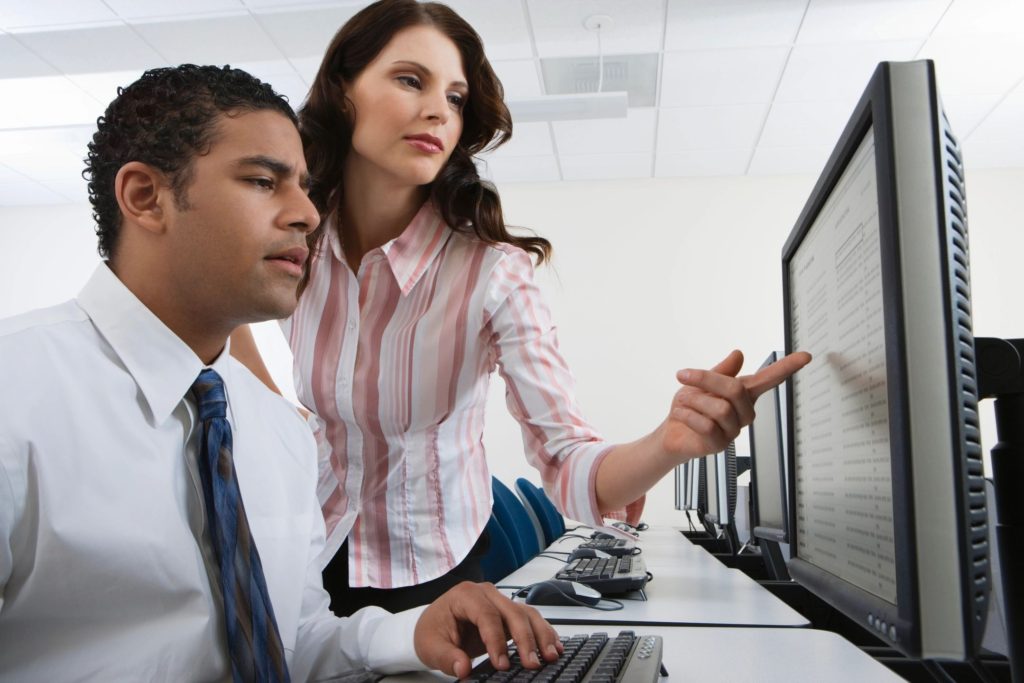 If you would like to schedule an on-site refresher training, please contact us to schedule the training.