How WE ENsure
That We Keep Your Data Secure
We are committed to guarding and securing your data. As we continue our ISO 27001 certification path, we'll be proactively updating our security measures and processes in order to maintain industry best practices in cyber security.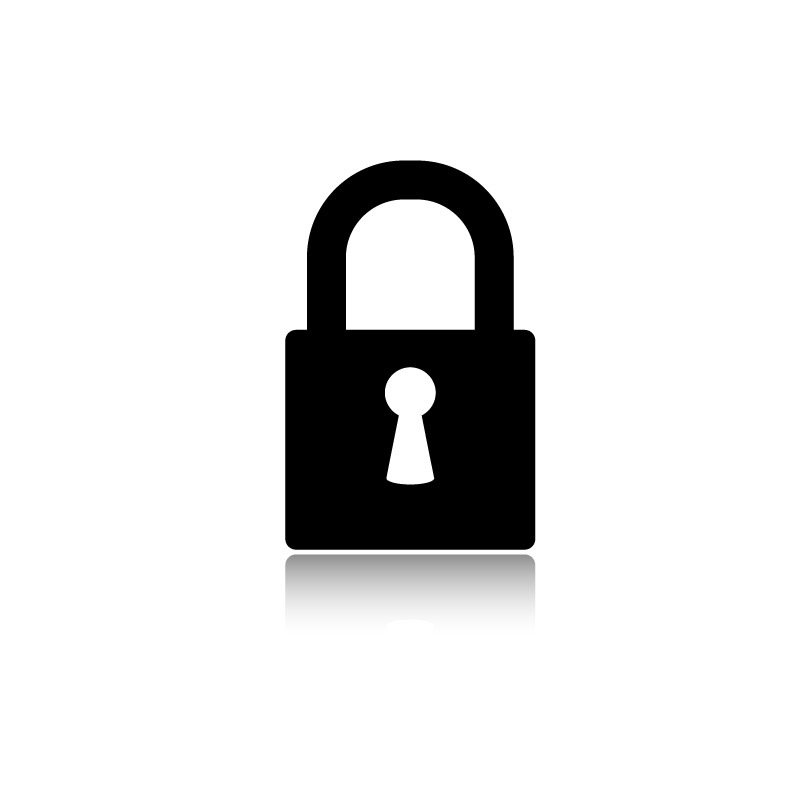 Stored data gets encrypted
Your source files and data transformed in Fusion are kept secure. Fusion databases are secured using 256 bit encryption.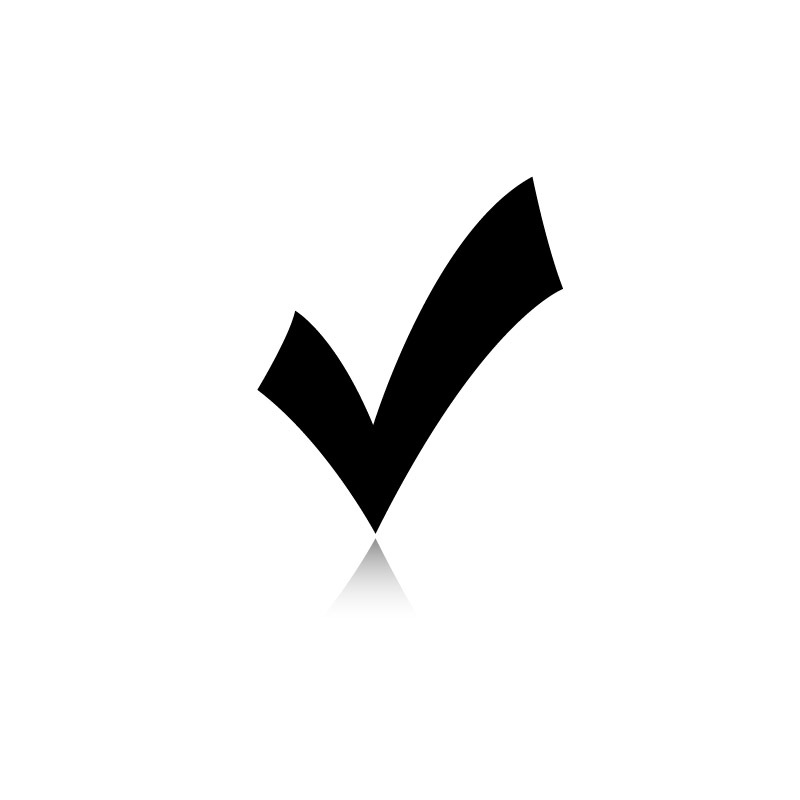 User Traffic is Encrypted
We safeguard your user traffic to the BlackBelt Fusion application with the highest level of cryptographic security.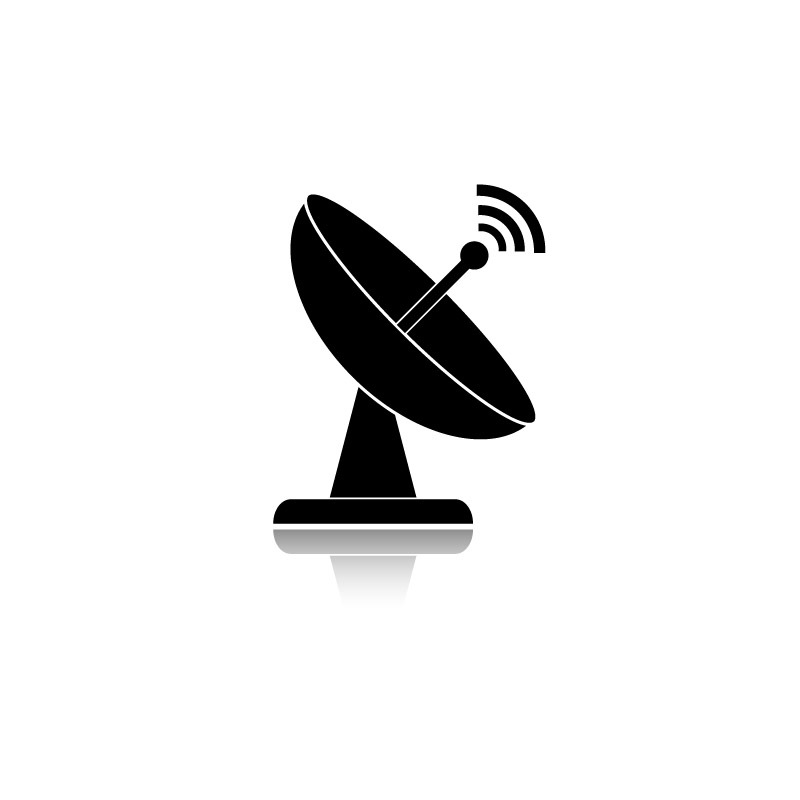 Data in Transit is Encrypted
Files transmitted to the BlackBelt Cloud are encrypted using AES 256 GCM with a 2048 bit RSA key over TLS 1.2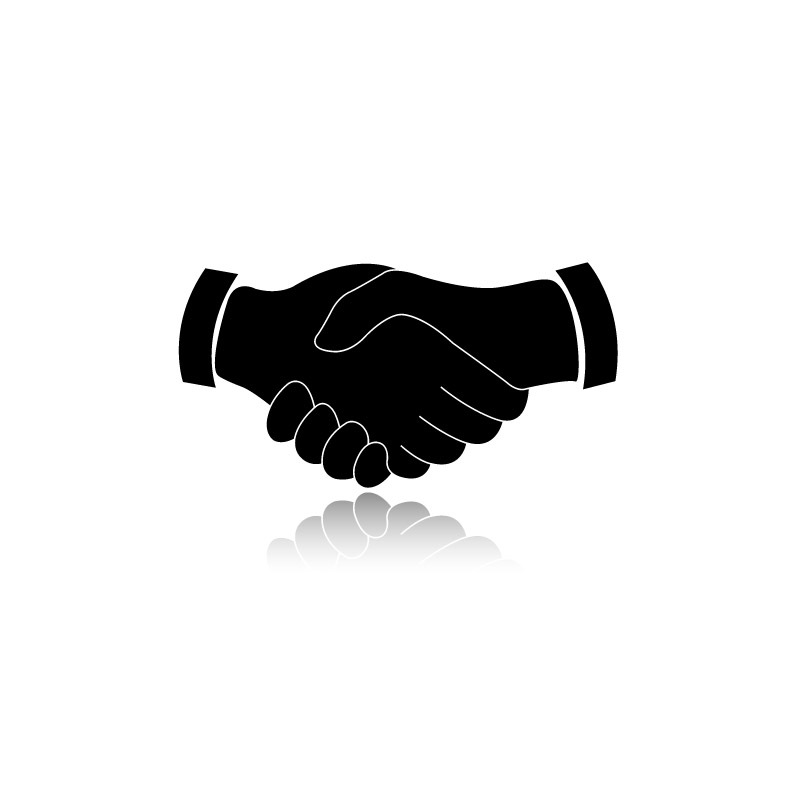 Security Partnerships
We partner with industry-leading security experts to guide us on our security plan, path, and procedures.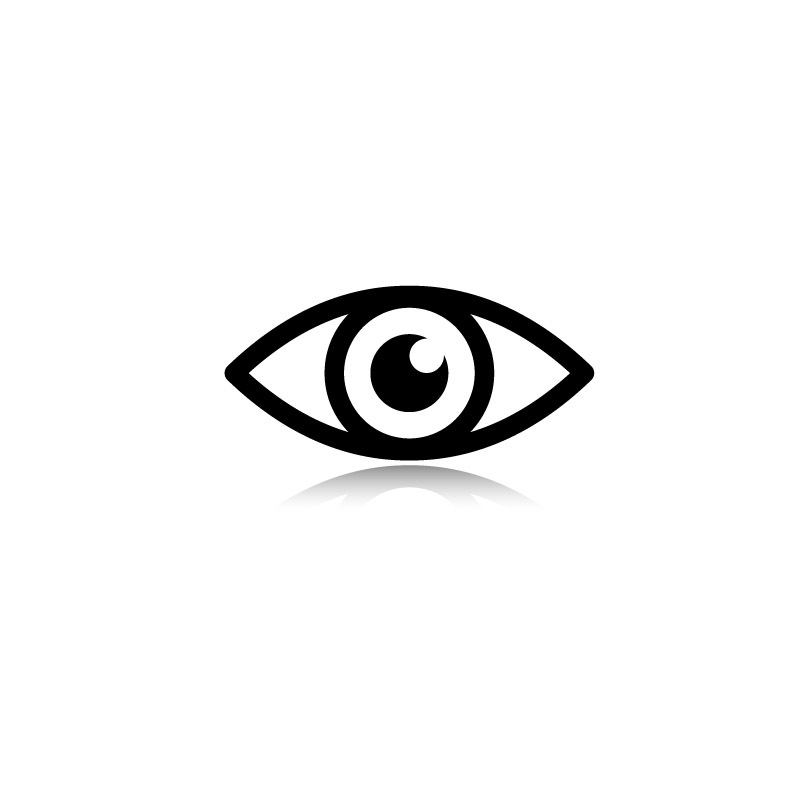 Constant Vigilance
Our cybersecurity team proactively tracks industry developments and potential security concerns in order to maintain the integrity and safety of your data.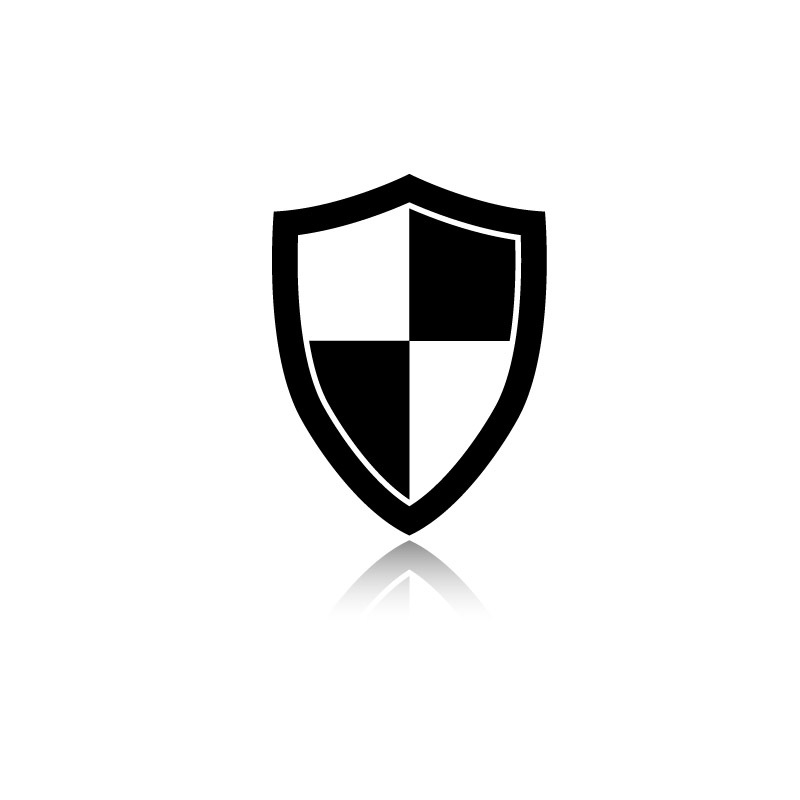 Automated Security and Compliance Controls
We have implemented tools and controls that alert, notify and maintain secure processes and procedures for internal IntraStage development and support..