Data Driven Insights At the Speed of Thought
Optimize your business outcomes. Apply Manufacturing Intelligence quickly, securely, and efficiently at any scale in the
Azure Cloud or on-premise
A Fusion of Product Performance, Quality, and Manufacturing Processes For Complex Electronics
Streamline your manufacturing productivity, reduce engineering cycle-time and improve product quality with lighting-fast insights that drive business decision in real-time. Experience the power of next generation in-memory analytical processing that supports full product life cycle intelligence with a rich set of advanced manufacturing analytics. 
Simplified data model and pre-built metrics

Azure Cloud, on-premise and hybrid deployment

Live connection to in-memory analytical processing

Automated insights and live data monitoring

Full product life-cycle with robust digital twin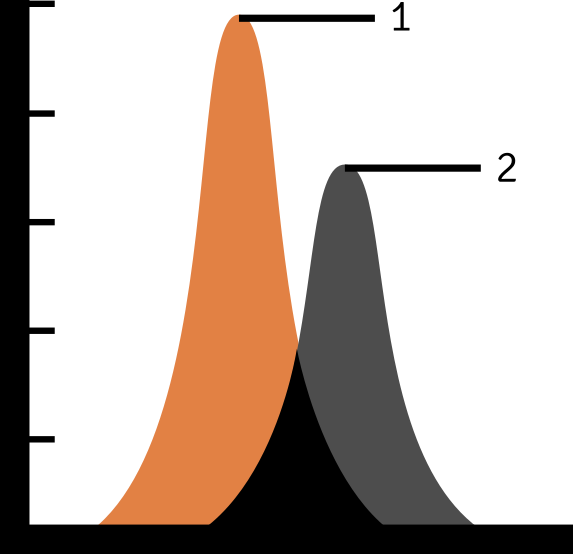 Give your organization the flexibility it needs to succeed. Springboard off of our pre-built, in-memory measures and best-in-class stock visualizations to quickly develop your own customized analytics without complex queries and resources. IntraStage will accelerate your development time by simplifying the complexity of your data.

With a simplified data model providing the most complete digital twin of your product performance, gain full product lifecycle visibility by the fusion of test, MES and PLM data and deliver rich insights into your product lifecycle performance and manufacturing efficiency.
Fusion brings a robust data model with in-memory performance. Combining that model with Microsoft's Power BI's intuitive user experience, you can deliver your users sub-second analytic responses. Make rapid, nimble business intelligence available to all users.
Disruptive Architecture, In-Memory Performance That is A.I. Ready
Leverage BlackBelt Fusion deployments in the Azure Cloud, on-premises, or a hybrid deployment. Use our Data Symphony technology to blend your raw manufacturing data with enterprise data to deliver fast, actionable business intelligence with Fusion's in-memory data model.
Proprietary BlackBelt Enterprise Data Symphony to synthesize data without disrupting existing silos

DISA STIG compliant VMs for secret, secure, and airgapped deployments

In-memory performance for speed, reliability, and flexibilty
Deliver immediate BI self service to anyone with unmatched confidence and reliability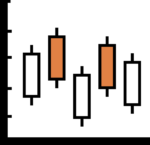 Identify the patterns that drive business improvement by using interactive dashboards and analytic

Dramatically reduce troubleshooting and engineering cycle time by bridging the gap between process and quality.
Get the true digital twin and understand your model throughput, efficiency, Overall Equipment Effectiveness (OEE), and other KPIs.  The Factory of the Future is here.
BlackBelt Fusion allows quicker, more intuitive analysis to understand and visualize root cause of issues. With new workflows, users can work together to resolve those problems. With full visibility of the product lifecycle and history, your users have a single source of truth from a fusion of information from across the enterprise.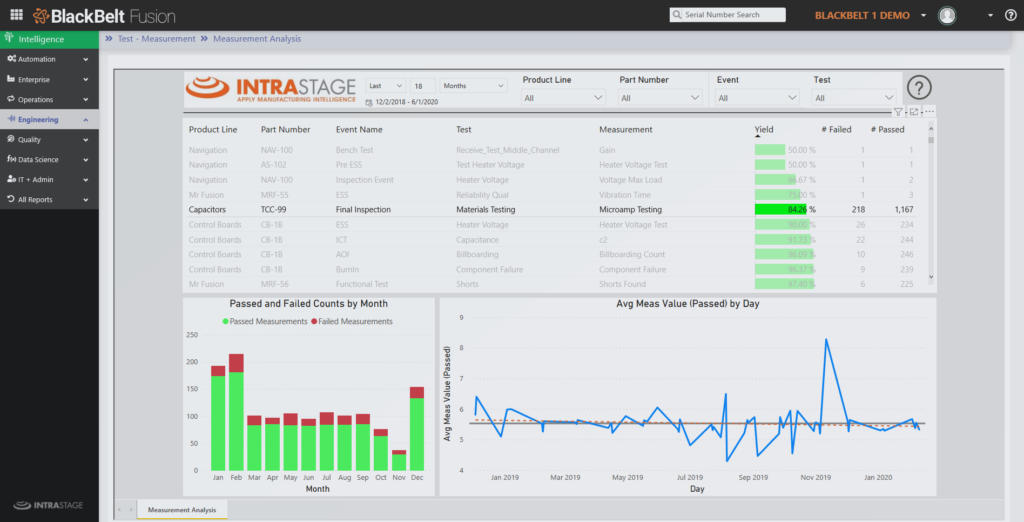 BlackBelt Fusion builds upon IntraStage's experience and successful manufacturing intelligence deployments with a revolutionary new platform that supports the factory of the future for complex electronics manufacturing.
With a simplified data model and efficient business intelligence, the data analytics that drive your quality and efficiency are more available than ever before. With in-memory performance, embedded PowerBI, and pre-calculated measures, modifying, and gaining insight from analytics is democratized for all users. With faster and better performance and drastically improved deep-dive analytics, Fusion can foster a data-driven culture.
Increase efficiency and achieve a lower development and engineering cost to develop the analytics that drive your manufacturing.
Re-imagining the Foundation for The Modern Factory
Successful enterprise-level deployments with secure, customizable architecture.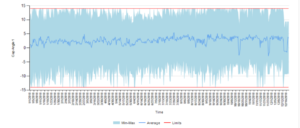 90 Million Measurements loaded in-memory for near real time data investigation into measurement analysis workflow . Before Fusion,  it took more than a minute to populate fifty thousand measurements into a report via disc-based query.
Nintey million measurements now takes a second.
Faster analysis, better BI.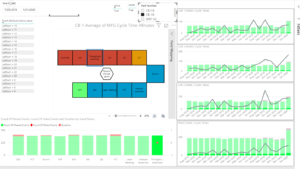 Simplify the complex of building an analytic by having a single source of truth with predefined, trusted and validated measures.

Fuse Your Enteprise: Test, Inspection, Supplier, and R&D data into a single source of truth.