Ship your product with full traceability of process and test performance.
Starting at $495/month.
Paperless compliance verification system to ensure error-proof products are ready to ship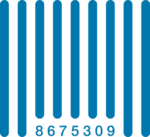 TRACEABILITY
Scan for instant history of all your product's manufacturing steps.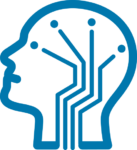 SMART INSIGHT
Track your products or source components at your supplier site, CM site, or OEM site.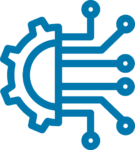 DATA INTEGRATION
Quick startup with APIs, Generic CSV, XML, paperless forms, and Excel. Get started today.
Gain confidence in your product and process quality
Blackbelt Verify is a complete compliance verification system that ensures error-proof products are ready to ship for electronic device manufacturers. Verify is designed for Operations management who need a low-cost, efficient, easy-to-use solution for product and process verification. Unlike paper-based processes or spreadsheets or bloated MES/ERP implementations, BlackBelt Verify delivers a real-time single source of truth insight to the shop floor. See any products' manufacturing status along with all related parts in its genealogy. Verify that your supplier parts and components are following the manufacturing test process they should. Validate that your assembled products are passing each quality and test step in their process.
Features:
• Traceability up and down genealogy
• Low cost simple deployments
• Digital forms for inspection and assembly
• Electronic Device History Record (eDHR)
• Standalone and upgradable module
Values:
• Easier regulatory and contractual compliance
• Verify serialized components have followed your Process Definitions
• Self-serve to upload or input data into your new system in hours
• Realize value quickly without a need for long-term financial commitments
• Future-proof and sets the foundation for Fusion and the Digital Twin
See how Verify can deliver full traceability of test and performance. Start your FREE Trial.