ISO 27001 and CMMC Level 3: Security Frameworks and Considerations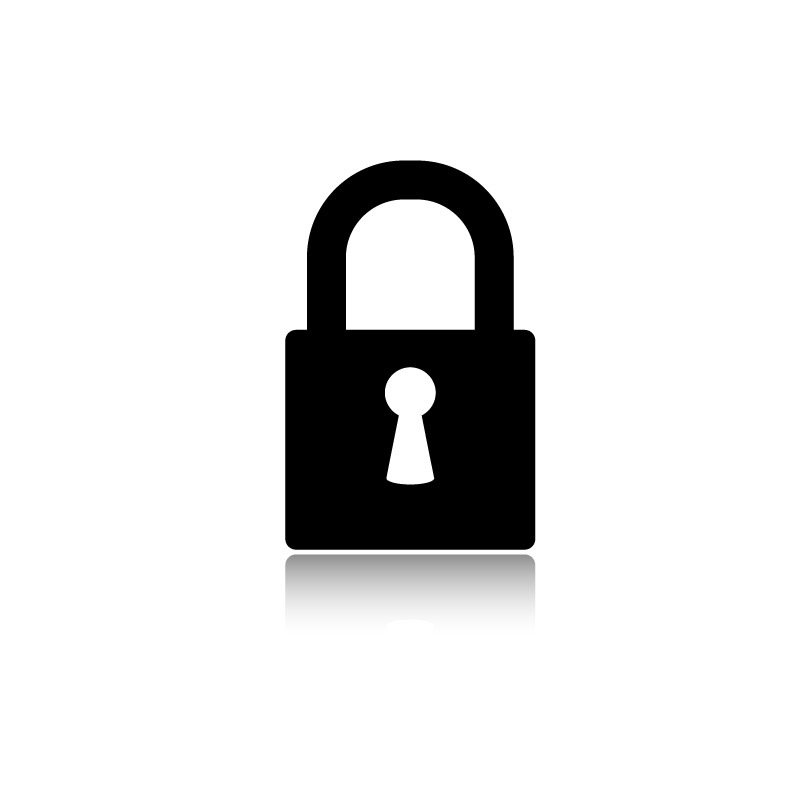 When IntraStage's CyberSecurity Council evaluated the different possible frameworks for security, we decided on an ISO-27001 compliance path for the following reasons:
Global recognition: The international acceptance of the standard helps us support our customers in the UK and other nations across the globe.

Framework for auditing: IntraStage is committed to constant improvement and proactive measures in all of our development and customer support. We treat security processes and procedures no differently, and the ISO 27001 framework encourages ongoing auditing and risk assessment.

Focus on full organizational data and processes: the ISO framework sets procedures and best practices for the organization's full data. While our primary consideration has been and always will be the security of our customers' data, we also recognize that security and continuity of all of our key business processes and procedures is critical us being able to support our customers.
IntraStage has been keenly interested in the CMMC 2.0 evolution from a five-tier system to a three-tier system, and is keeping a focus on the evolving security guidelines in order to make sure that our tools and processes meet the security needs of our DOD-related customers when that standard for those contractors and their downstream vendors becomes required.