Open, performance-based Architecture
Achieve scalable, risk-managed manufacturing intelligence deployments without disrupting your existing processes.
IntraStage's uniquely open architecture and data integration allows better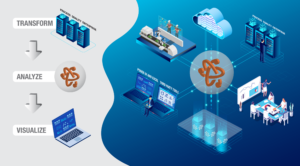 deployments and enterprise data integration.
API for connection to enterprise systems

Push/pull to ERP, MRP, MES for better automation

Enterprise Data Symphony for reliable data integration from disparate sources

CAWS for seamless data integration

Proven data model and ETL for seamless data fusion of complex datasets 
Scale your project with cloud, secure on-premise, or hybrid environments.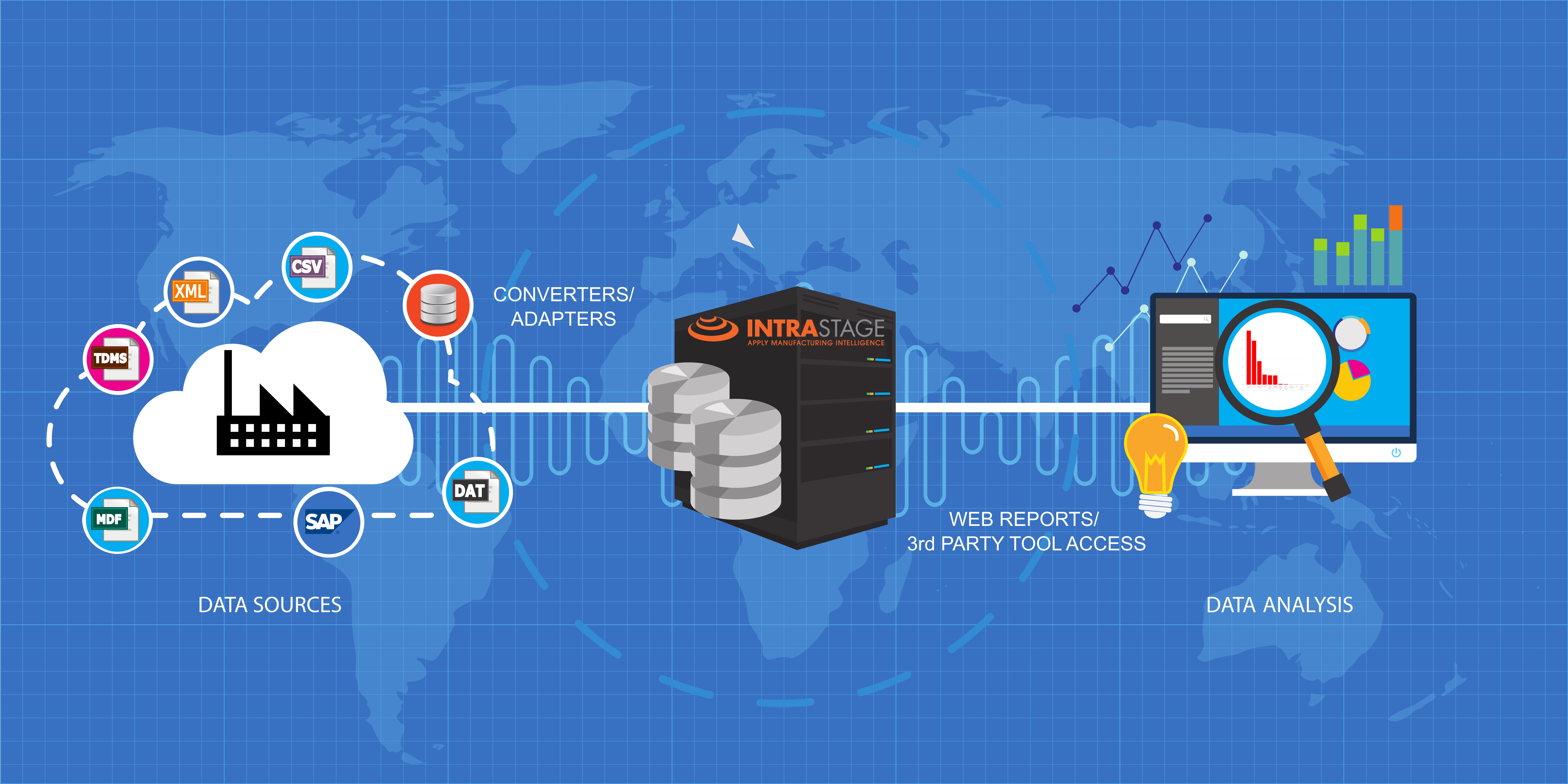 Secure DISA Security Technical Implementation Guide (STIG) VM

Secure, standardized, auditable BlackBelt Fusion Virtual Machines for airgapped and secret on-prem deployments connected to the US Department of Defense (DOD)

Secure Azure Govcloud deployment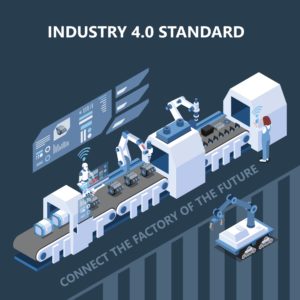 Build hybrid deployments with a documented, open-source platform to achieve better factory automation and visibility. 
Deployments on Azure Cloud, On-Premise, or Hybrid deployments to support OEM, Contract Manufacturing, and Supplier Data 
Well-documented, open source platform allows customization and integration with existing enterprise processes