Securing Your Data: IntraStage Inc. Achieves ISO 27001 Milestone
Safeguarding customer trust by securing product performance data and process data through stringent security and privacy protocols.
Our Commitment to Information Security: IntraStage Inc. Achieves ISO 27001 Milestone
At IntraStage Inc., your data security and privacy have always been at the heart of our mission. Today, we are thrilled to announce a significant milestone in our ongoing commitment to safeguarding your valuable information. 
We are excited to announce that IntraStage Inc. has reached a critical step in our enduring and evolving commitment to ensure information security and privacy for our customers. IntraStage's InfoSec polices have been found by third party experts to align with the ISO 27001 standard.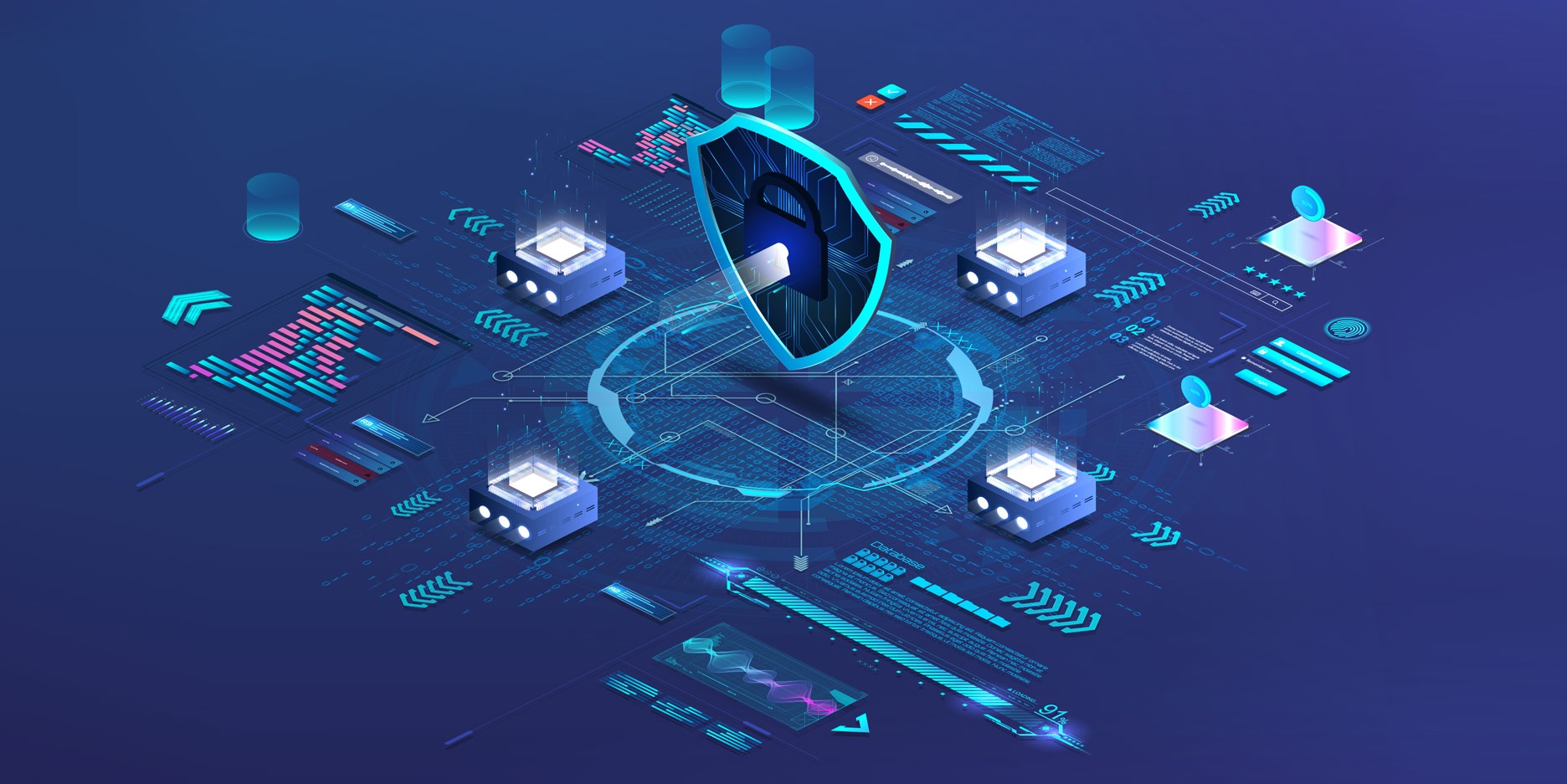 ISO 27001 Explained
ISO 27001 is a globally recognized standard that sets out the requirements for an information security management system (ISMS). It provides a systematic approach to managing sensitive company and customer information so that it remains secure. The standard includes people, processes, and IT systems, recognizing the importance of a holistic approach to information security.
What Does ISO 27001 Compliance Mean for You
ISO 27001 compliance means that IntraStage Inc. has implemented an array of information security controls as suggested by the standard. It signifies our commitment to continually managing and improving our information security framework to ensure that your data is always protected.
Ongoing Commitment to Security
IntraStage will continue to evolve its Information Security standards and practices. This can include formal ISO 27001 certification, CMMC certification, and/or implementation of other security frameworks. Part of this ongoing cybersecurity effort is surveying our customers to understand the security requirements for their suppliers, vendors, and partners. If your cyber security and compliance teams would like to give input during this process, please use the form on this page so our experts can speak with your team directly and discuss their security and compliance needs.
Request the letter of ISO 27001 compliance attestation from

The letter provides an independent, expert assessment that your data is sufficiently protected. It provides evidence to your consumers, investors, and other interested parties.