Paperless Manufacturing: Accelerate and simplify your manufacturing workflow
Reduce Disruptions with early Quality Engagement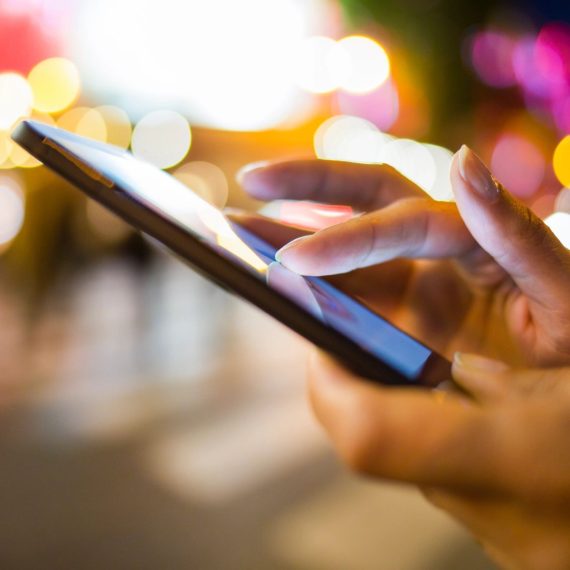 Applications include:
Supplier Parts Inspection/Lot Testing

First Article Inspection

Incoming/Just In Time Inspection

Visual Inspection/Final QA

Bench Testing

Manual Stations

Digital Traveler
In most complex manufacturing environments, some critical Test Data is still recorded in paper based logs or in spreadsheets.  Data from these processes stays can remain in silos, which creates obstacles for engineers to access, analyze, and use to improve testing processes and product design.
IntraStage's Paperless Manufacturing allows you to create, publish, and support your own manual-data entry web forms.  Features include:
Multi-serial number entry

Realtime Feedback window with Procedures/instructions/schematics/drawings/WECO/SPC

Context sensitive limits and instructions at every step

Numeric, string, drop-down, and Boolean measurement support
Implement Paperless Forms on your hosted or on-prem IntraStage BlackBelt deployment. Deploy and validate your Forms in days. Contact us to demo Paperless Forms today.