Accelerating the Smart Factory: IntraStage Adopts the IPC-CFX Standard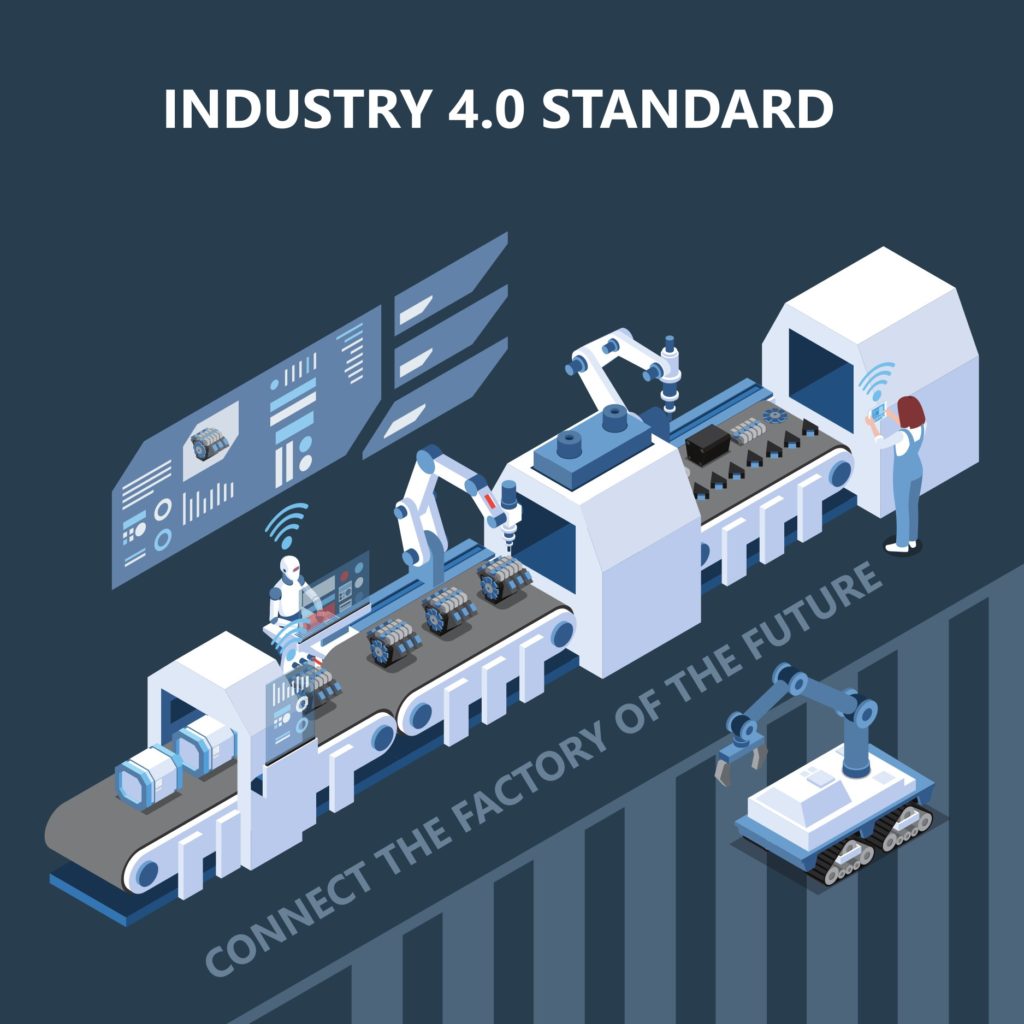 IntraStage is pleased to announce its inclusion and partnership with the new Connected Factory Exchange (IPC-CFX) global standard.
IPC-CFX, a free and open-source standard developed by the Connected Factory Initiative, securely connects automated and manual Industry 4.0 systems and machines. By providing a simple standard for machines and manual process on the manufacturing line, it helps manufacturers implement machine-to-machine interfaces with secure, open, omni-directional communication. With i4.0 rapidly becoming a priority,  manufacturers can jump-start their transformation of their manufacturing line by leveraging the IPC-CFX output and process to gain better visibility, reduced costs, and simpler data capture.
IntraStage's initiative to seamlessly adapt IPC-CFX compliant manufacturing data will allow both our current and new customers faster deployments requiring fewer engineering resources, while providing a more complete visibility of the full manufacturing floor, better asset tracking, and better issue resolution. IntraStage's leveraging of the data generated by the IPC-CFX compliant data will unlock new improvements to manufacturing process control and data analysis.
To learn more about IPC-CFX, read more at https://cfx.ipc.org/html/faq.htm.