Contract Manufacturing Tools and Practices: What's Your Take?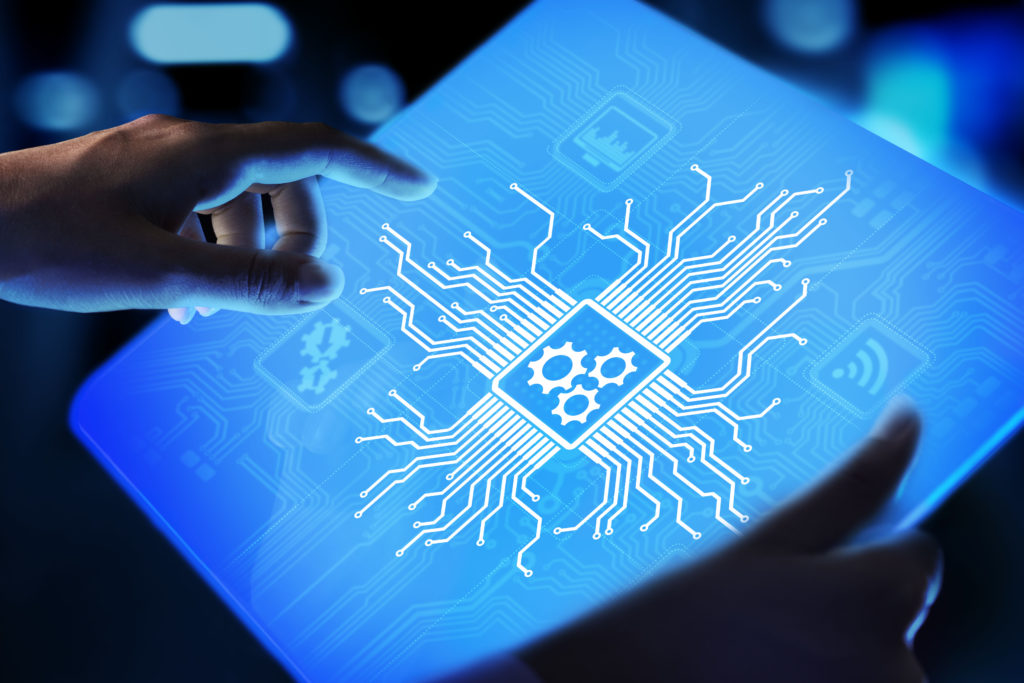 The last couple of weeks we've been blogging about the issues and challenges OEMs face when dealing with contract manufacturing.  One particular problem we hear again and again from OEMs is how difficult and time-consuming it is to obtain a true record of test data from contract manufacturers (and forget trying to get real-time data).  Conversely, we've heard from CMs that they want a better way to manage and report their manufacturing data, especially if they're producing components for multiple OEMs.  Particularly if the CM's contract dictates that they eat rework and scrap costs, they've been interested in refining their processes as efficiently as possible, but this is especially difficult without real-time, accurate manufacturing data.
With upcoming software releases from IntraStage we will be implementing additional Supply Chain module features which will help to solve what we observe to be critical problems facing both OEMs and CMs.  But the best way to solve these problems is to get feedback from our customers who are people deeply involved in this area. So please, let us know about your experiences good or bad. We would love to hear them.