ISO 27001 Cyber Security Compliance
IntraStage Attains ISO 27001 Cyber Security Compliance.
In a digital environment of escalating threats, our customers can confidently rest easy knowing that IntraStage has implemented ISO 27001 Cyber Security controls corporate wide. Our customers benefit from the efficiencies of Azure Cloud SaaS software on a secure platform. Statistical Process Control (SPC) applications contain some of your products most sensitive performance data. The security of that data is built into our software and meets the ISO 27001 Cyber Security compliance standards. IntraStage offers best in class data protection for manufacturing data applications.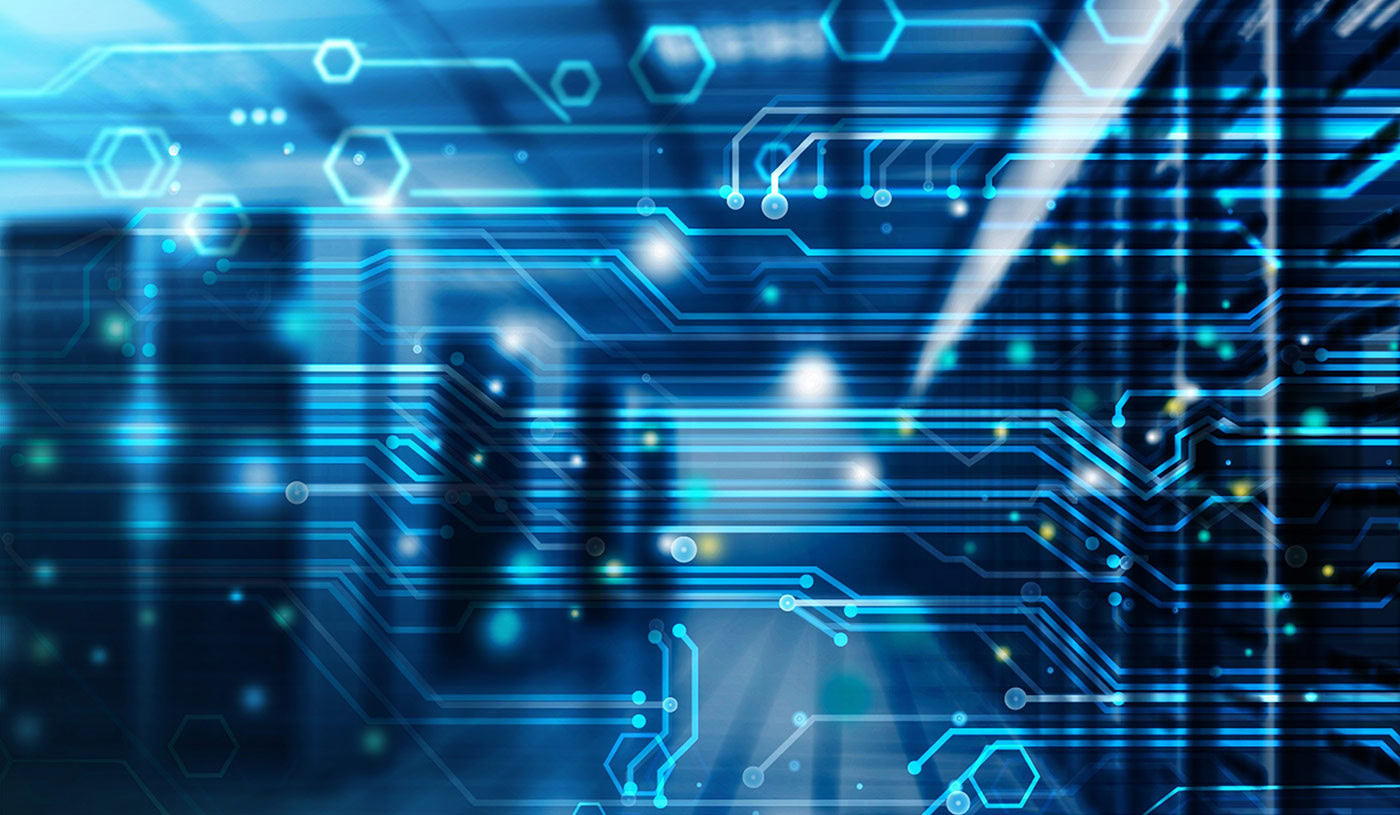 Request the letter of ISO 27001 compliance attestation from

The letter provides an independent, expert assessment that your data is sufficiently protected. Certification is achieved through an accredited certification body. It provides evidence to your consumers, investors, and other interested parties.